Fellow photographer friends,
Have you ever completely screwed up an important portrait which can't be re-done – and then added a ton of grain in Photoshop, converted to black and white, added a sepia tone and a heavy vignette, and then declared it "Art"? Have you ever clicked on a "cross-processing" Photoshop action when you couldn't correct the color balance? Or have you ever spent half an hour slenderizing a client with the liquefy tool, then another half hour retouching blemished skin?
If you answered "Yes", then today's your lucky day.
I've been working hard on creating the ultimate corrective Photoshop action for portrait and event photography, and I believe I've created something truly unique and revolutionary. A combination of lateral thinking and complex mathematical analysis only possible with today's computers, along with a dash of audacity, has lead to what I offer you, today.
My new action is an all-in-one correction for EVERY photo problem a portrait or event photographer will encounter. Guaranteed.
Overexposure? Underexposure? Motion blur? Weird facial expression? Armpit creases? Bad make-up? No problem! My new action corrects every problem from backfocus to backfat.
And, best of all, it's fully automated. No need for any adjustments. One-touch, and you're done.
If you want to speed up your digital workflow, you need this action.
And the price of this invaluable tool is only $100.
What's the catch? It's available at this price for only one day – today, only! So order, now!
The secret to this amazing Photoshop action? I've taken the simple concept of a vignette, and reversed it. The results are dramatic, and instantly recognizable. See a typical result of Mike's Reverse Vignette Action, here: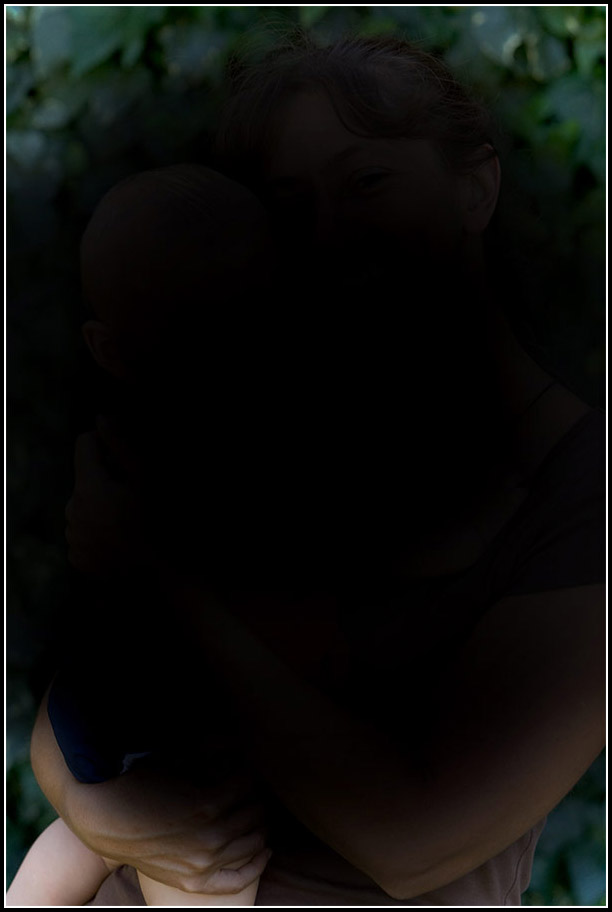 Buy now! You can thank me, later.