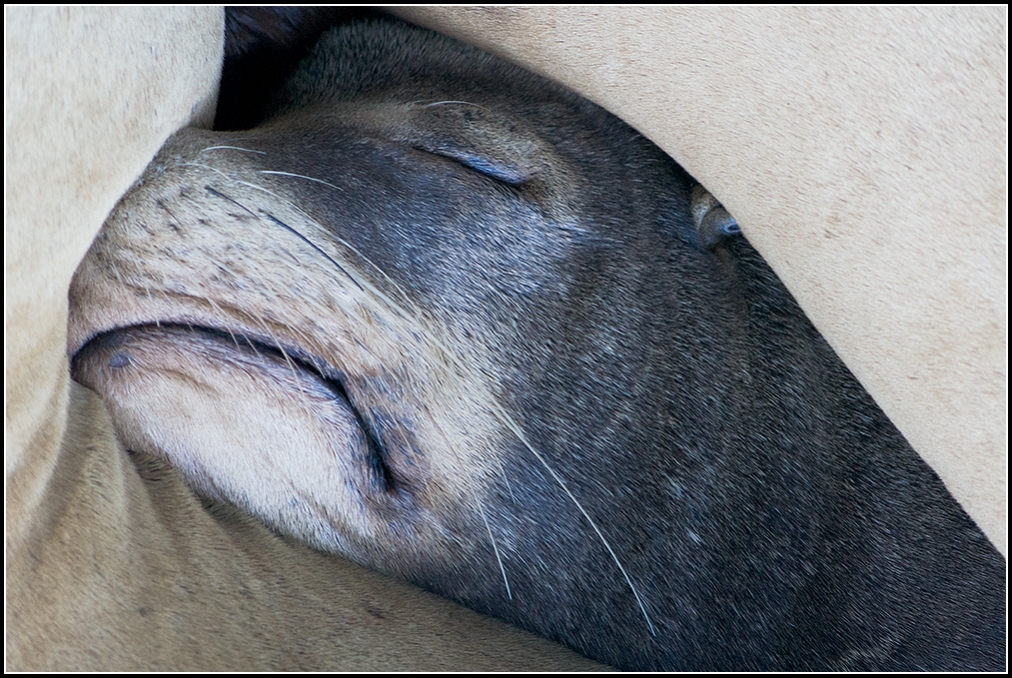 ---
First, here's a picture of the day. It has nothing to do with what follows, but I hope you enjoy it.
In accordance with the Federal Trade Commission's guidelines regarding endorsements and testimonials, I want to take this opportunity to provide full disclosure about material connections behind any products I may endorse.
I have been given tripod heads, leveling bases, levels, quick release plates, tripod replacement parts, and various accessories, by Acratech, Inc., for prototype testing, and for replacement.
I have been given software by Adobe, for testing, and as gifts.
I have been given outdoor fieldcraft and emergency wilderness survival knives, knife sharpeners, shirts, treasure maps, and convention registrations by Busse Knife Company for testing, as trade, and as gifts.
I do not run advertisements on this website for any company other than my own, and do not receive any monetary compensation from any company for the operation of this site.
I have not yet endorsed the products of any of these companies on this blog, but I may, at some point in the future. I try to disclose my material connections with a company whenever I make an endorsing statement about their products; I also want to take this opportunity to do so, pre-emptively. I agree with the principle that material connections behind endorsements should be disclosed.
I would never endorse a product I don't use and approve.
---
Wedged In, Sleeping California Sea Lions (Zalophus californianus)

All pictures and text are © Mike Spinak, unless otherwise noted. All pictures shown are available for purchase as fine art prints, and are available for licensed stock use. Telephone: (831) 325-6917.