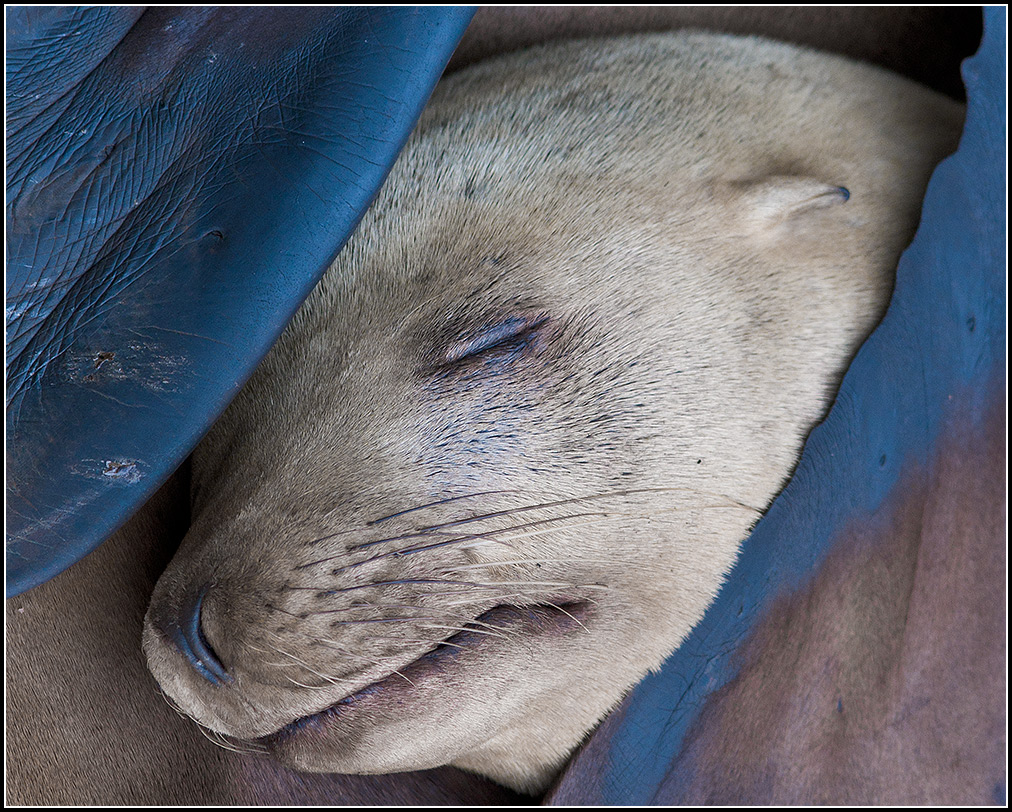 ---
People sometimes ask me for tips for making good photos. Here's one of the first things I'd like to impress upon most beginning photographers (and some veteran photographers, too) – one of the most fundamental things to know about making good pictures, and yet one of the least known and done.
Pictures are visual communication (or, at least, they can be) – with all that this entails.
Treat pictures like communication.
Communication has content. Give your pictures content.
When you speak to someone, you know intuitively that you should express something. Almost every time you speak to someone, you form coherent messages which convey ideas, thoughts and feelings. You don't just open your mouth and make dramatic or pretty, but meaningless, noises. When you make a photo, the same imperative applies – express something. And do it coherently. Depending upon the picture, it doesn't have to be complex. And it doesn't have to be something that can be translated into words. But the picture will be better if there's – something – there.
Imagine you go to a museum, and see a picture on the wall, on display. When you look at the picture, you'll assume that there's a reason why the photographer took this picture, a reason why the photographer kept the picture and presented it and offered it for acquisition, a reason why the museum bought the picture and why they are displaying the picture. You'll assume that there's something there, some substance to the picture, and you'll naturally try to figure out what it is. If you conclude that there's nothing there, you'll likely reject the picture.
Treat the pictures you make as though they're being presented to viewers at a museum.
A picture doesn't have to be easily accessible, but it's best if there's something there that is ultimately accessible to the target recipients.
It might sound rather trite to tell you to make your pictures say something, but many photographers, much of the time, concern themselves first and foremost (or exclusively) with making their pictures superficially aesthetically pleasing, or dramatic. Putting the emphasis on making something pretty or striking, without reference to content, is putting the cart before the horse. It's akin to focusing on beautiful penmanship, while stringing random letters together into a page of gibberish.
Pictures don't just present, they represent. They say things, tell stories, convey emotions and experiences, and have meaning.
Make your pictures speak. Even documentary pictures of a fungus or a rock – express your perception of the fungus, and make the viewer see your view.
Start by conceiving the content and how to express it, rather than starting with a primary concern for spatial arrangements within the picture frame, colors, and various design elements, without context of meaning and purpose. Start with why this interests you and why you want to photograph it, how you want to represent it and what you want to express about it, and how you can compose in order to do so.
If you only design your pictures to look pretty or punchy, they will probably be – if successful – momentarily interesting, then forgettable. However, the more engaging and the more worthwhile the content is, the more lasting and significant the pictures will be.
Nobody is totally successful at this, all the time. Even for the best, the rates of success are fairly low. And pictures which say little aren't valueless, either – but there's room for more, and if you want to more consistently produce truly good photography, content is fundamental.
If you want people to get something out of your picture, then put something into your picture.
---
Tucked in (Sleeping California Sea Lions – Zalophus californianus)

All pictures and text are © Mike Spinak, unless otherwise noted. All pictures shown are available for purchase as fine art prints, and are available for licensed stock use. Telephone: (831) 325-6917.