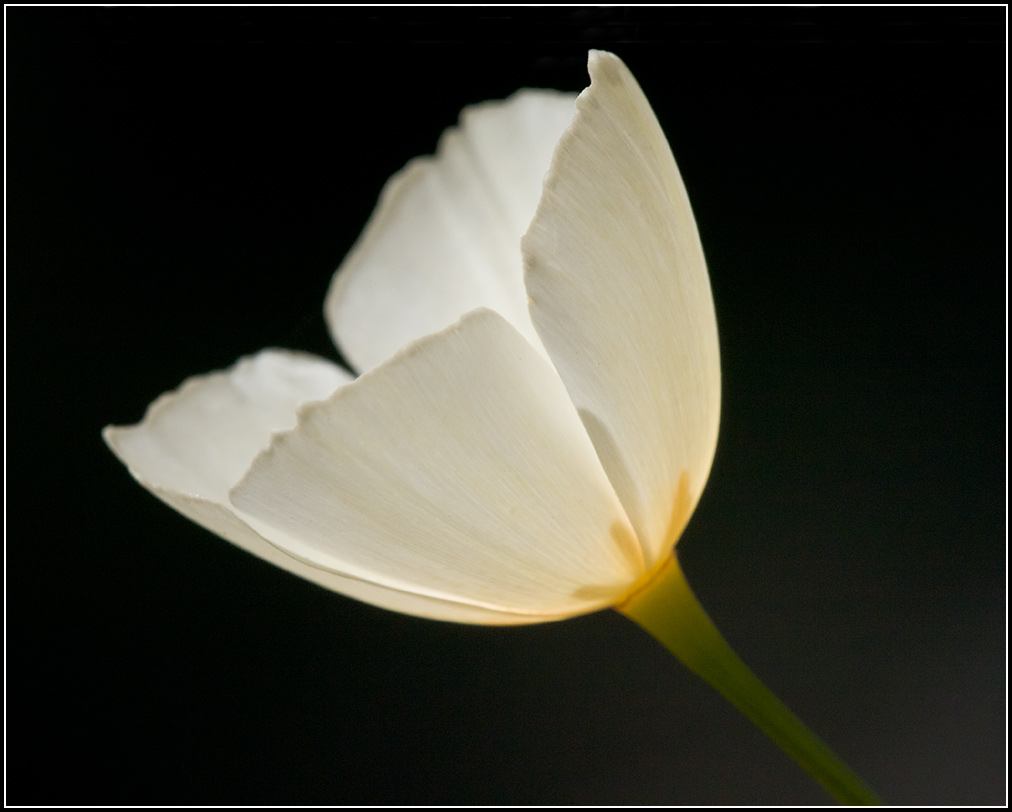 ---
In yesterday's post, I discussed how to handle for profit corporations which come to you, begging you for free use of your photos. Today, as a brief follow up, I'll discuss how to handle non-profit corporations which come to you, seeking pro bono use of your photos.
I have sympathy for charities, and I'm not averse to honoring their requests for pro bono use of my pictures. However, that doesn't mean one should enter into a pro bono arrangement indiscriminately. I take a three part approach to dealing with these requests, as follows:
1) Is it an organization I want to support?
Almost all of us seek the compassionate best, but we have differing views about what that entails, and how to get there. Everybody is more in support of some causes than others. For example, a gun control advocate is unlikely to support the N.R.A., while a strong supporter of the Second Amendment is unlikely to support the Brady Center. I will only allow causes I support to use my pictures pro bono. (In fact, I won't let causes I dislike use my photos, even for a fee.)
Besides the worth of the cause, what about the organization? Are they well established? Are they effective? Are they influential? Does most of their money go to furthering the cause, rather than toward organizational expense? Do they stay focused on their main purpose, without venturing into other areas?
Based on such factors, I decide whether I'm open to licensing pictures to them, free of charge.
2) Is everyone else on the project getting paid?
Let's suppose the charity is making a calendar, to sell in order to raise funds. Is the designer getting paid? Is the printer getting paid? Is the photo editor getting paid? If everyone on the project is donating their time and resources, then I'll likely donate mine, too. If everyone else involved is getting paid for their efforts, then I don't see why the photographers supplying the pictures should be the only ones to go without.
3) Can something be worked out, in terms of the economy of favors?
Just to be clear, my donation of picture use is not dependent upon this. For the right cause and the right organization, under the right circumstances, I'll gladly give, regardless.
Even so, if the arrangement can directly benefit me, too, then I'd be remiss to ignore the opportunity. For example, if you let a land preservation organization use one of your pictures, perhaps they can allow you access to photograph areas normally closed to the public. Or, if you let a raptor rehabilitation center use one of your pictures, perhaps they can allow you access to photograph the raptors. If you let an entomology organization use one of your pictures, perhaps they can help you figure out the identifications of some of your insect photos. And so on.
Be discriminating, then share nature's beauty.
---
White California Poppy (Eschscholzia californica), Hite Cove Trail, near Yosemite National park, California

All pictures and text are © Mike Spinak, unless otherwise noted. All pictures shown are available for purchase as fine art prints, and are available for licensed stock use. Telephone: (831) 325-6917.